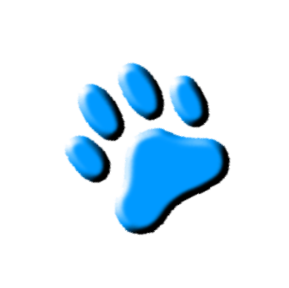 Adoptable
Pets
Adoption
Process
Upcoming
Events
Happy
Tails

Many people ask us about how they can help if they cannot adopt. Sponsoring a dog's adoption is vital to getting dogs adopted. If you would like to donate towards the vetting costs or donate towards a certain dog then please use our donation tab on the donation page and simply tell us what it is for or which dog and we will make sure it goes to help that dog. We are a 501C 3 rescue group and all donations are tax deductible! So thank you in advance on behalf of every dog we have rescued. THANK YOU for CARING!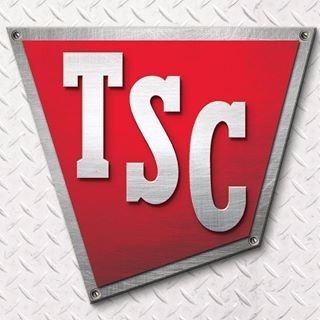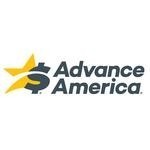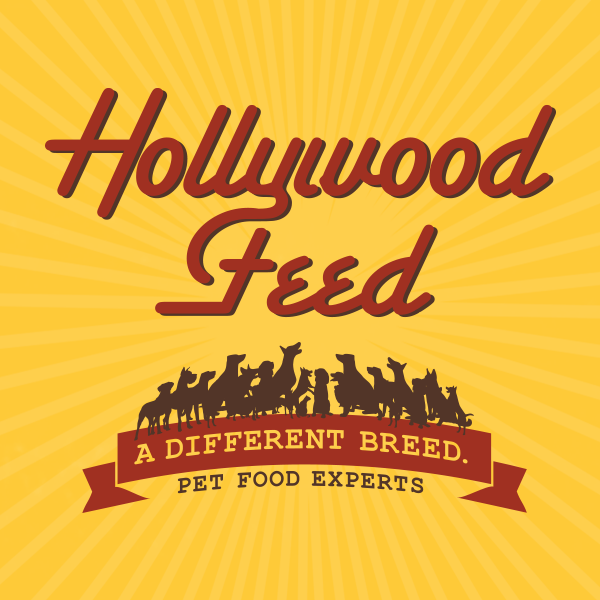 Thank you to these local businesses that allowed us to have adoption events at their stores! Atoka Hollywood Feed, Covington Tractor Supply, Covington Advance America, Maurices of Covington! Adoption Events can be noisy, busy, barky and lots of hussle and bussle. So, we want to say a special thank you to these numerous businesses for ADOPTION EVENT VENUES FOR 2019!
A HUGE THANK YOU FOR THE 2019 ADOPTION & SUPPORT EVENT VENUES FOR C.A.R.E.!
CARE APPRECIATES OUR SPONSORS!