Adoptable
Pets
Adoption
Process
Upcoming
Events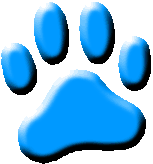 Happy
Tails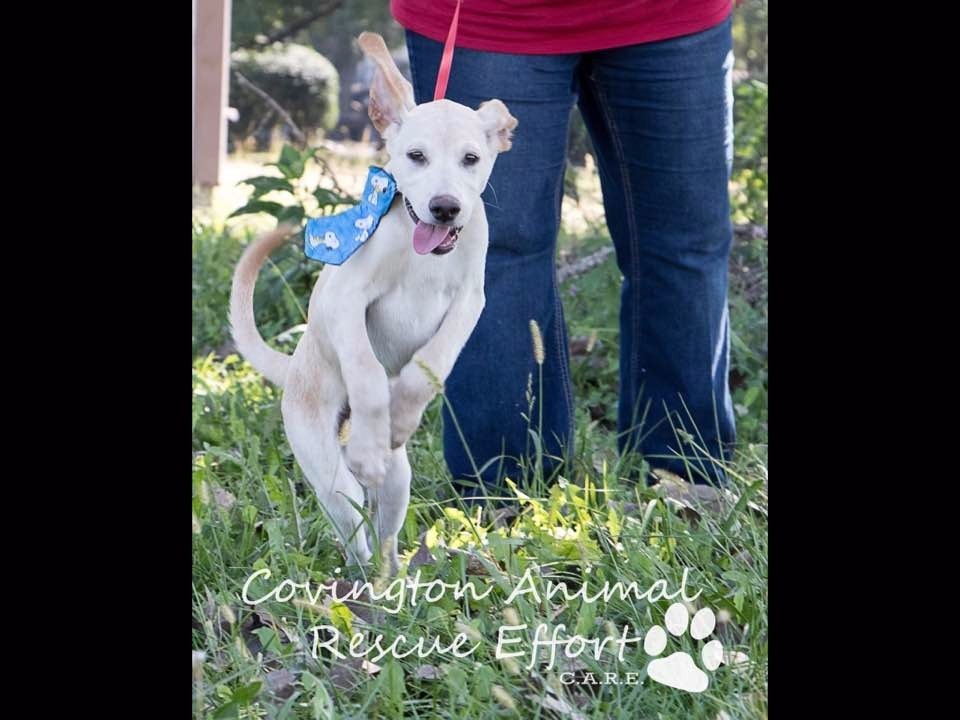 Advanced America is hosting it's 3rd Annual Adoption/Fund Raiser Event at:
1618 Hwy 51 South, ​Covington, Tn from 9 a.m. until 1:00 p.m. Come and See us!

Saturday, June 2nd!​​
New Munford, Tn Dog Park! Come out and join us in celebrating a new, safe place for dogs to socialize! About a mile into the Valentine Park, new fenced area! 10-1 We will be selling T shirts! Come see us!

Saturday, June 9th​​
Hollywood Feed Adoption Day
Atoka Tn right on Hwy 51 between KFC and Sonic! 10 until 2.

Saturday, June 16th!​​​