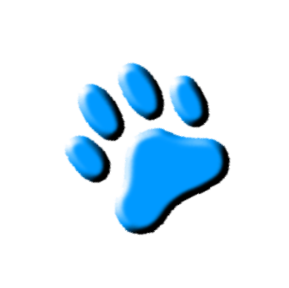 Adoptable
Pets
Adoption
Process
Upcoming
Events

Happy
Tails
FOSTER APPLICATION:

All ​​applications will go to CARE's email and you will get a response within 48 hours. Thank you for being willing to help rescue a foster babies.
ITEMS NEEDED?
* PUPPY CHOW
* FROMMS FOOD FOR THE PRISON PROGRAM​
* POTTY PADS​

BIGGEST WISH? MORE LOCAL FOSTERS SO WE CAN RESCUE MORE DOGS AND PUPPIES!